art technology that taeen" class="floatLeft" height="200" src="https://mails.foremostgolf.com/Xstandard/Nathans_Images/GreenJohn/GC2.jpg" width="209" />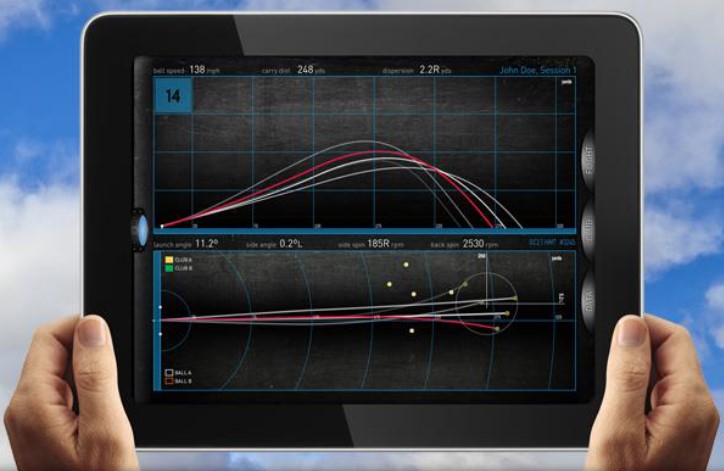 When connected to the GC2 via Bluetooth, the Performance Fitting app instantly delivers the unmatched accuracy of the GC2 to our Apple iPad in stunning clarity. Intuitive, fully illustrated depictions of ball flight data ensure easy analysis of each and every shot. And when the session is done, your final data can be instantly emailed.
Also ideal for wedge and hybrid gapping.
The ultimate launch monitor, it's a Game Changer!
To find out more click here to send us an email.
To book a fitting click here.